Electrical System Design
To design my airplane's electrical system schematics, I used ExpressSCH, which is part of the free ExpressPCB board layout package.
Click here to download the latest version of my electrical system drawings (always a work in progress).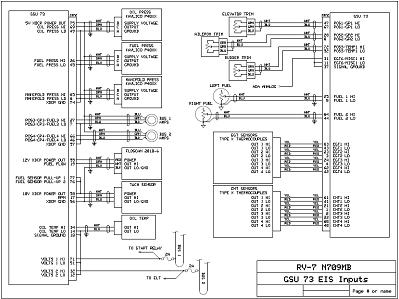 As part of this process I created some custom symbols for various aircraft components. Click here to download a copy of the custom symbol files for your own use. Installation instructions are provided in the included readme file.
For a good place to begin learning about aircraft electrical system design, I recommend The Aeroelectric Connection by Bob Nuckolls.